Merry Christmas from
Mrs. Todd's Kindergarten Class
Christmas Party 2020!!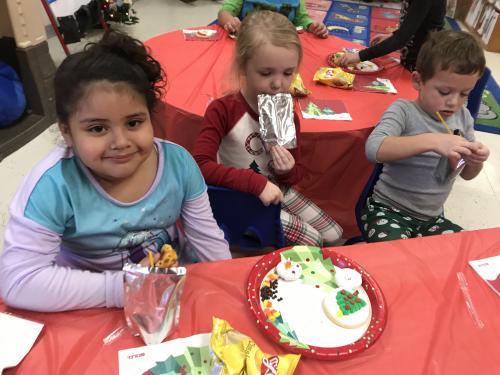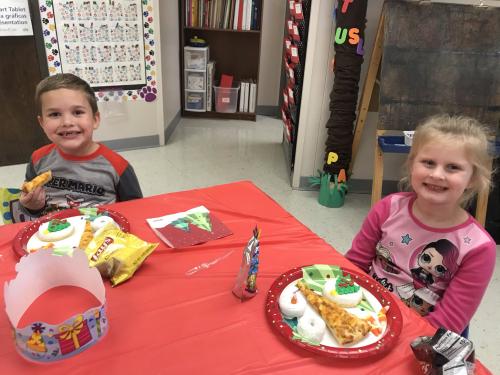 (Check out the photo album page to see all of the pictures from the party!)
Our class elf has arrived!!!!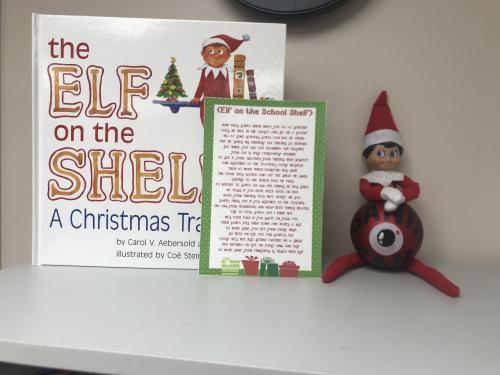 Chippy brought his hidden "Santa Cam".
Chippy is reading "Twas the Night Before Christmas" to our book character friends.
Chippy is hiding in the
Chicka Chicka Boom Boom tree.
Chippy brought his box car for the "Drive-In Movie" today.
Chippy has a Christmas Cracker from England.
Chippy playing on our new Fire tablet.
Chippy on a zip-line today.
Chippy is going back to the North Pole today, but he brought us "Elf Kisses" before he leaves. See you next year Chippy!!